The TORNIFRIO ATP® incorporates the most modern technological concepts in connection, which guarantee a constant pressure, avoiding the Creep effect and galvanic corrosion processes by copper-aluminum contact, reducing preventive and corrective maintenance operations and avoiding hot spots.
Place:
Cabaña Substation in the Municipality of Guachené, Cauca
Customer:
Compañía Energética de Occidente (CEO)
Challange:
Avoid inadequate heating in the electrical connection, ensure proper tightening in the mechanical connection and avoid galvanic corrosion due to copper-aluminum contact.
Installation:
A problem was identified in certain connections at the Cabaña substation in the municipality of Guachené with different hot spots in its connections as shown in the following images.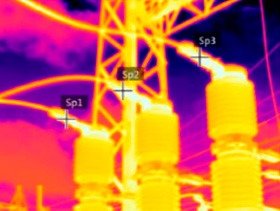 Visual inspection identifying hot spots in the Cabaña substation, Guachené, Cauca, by means of thermal tape.
Solution:
As a proposed solution, 26 units of union bolts were replaced by ATP® bolts, to guarantee the proper electrical and mechanical connection at these points. It is observed that the thermal tape in a period of two (2) months has not shown any color change or evidence of hot spots.
Advantages and benefits:
Avoids energy losses due to heating at the connection.
Reduction of overcurrent faults at junction points.
Corrosion resistance.
It avoids retightening or soldering on the components of the ATP® Screwdriver Tightening Kit.
Reduction in corrective maintenance, which involved damage to cables and connectors, and led to service interruptions and fluctuations.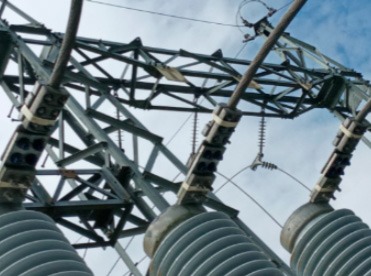 Visual inspection for excellent electrical and
mechanical connection using the ATP Screwdriver.